About Us
What is Pamoja Pan-Africa?
We are a consortium of physicians, pharmacists and nurses of African descent in the African continent and in the Diaspora and information technology specialists who have come together to apply technological advances to improve healthcare delivery in Africa, by making electronic health records and health information exchanges available to physicians, hospitals, nurses, pharmacists, radiology services and laboratories.
Learn More
Why Us?
Get to Know Us: Discover Our Story, Values, and Mission
Advantages of an EHR:
Get to Know the Advantages of an EHR
01

To the provider:

- Full understanding of patient's medical history.
- Reduces guess work
- Reduces costs and time for trying to obtain previous records.
- Better time management; adapts to the doctors' workflow and practice pattern.
- Proper documentation without duplication.
- Decrease in medication errors.
- Better access to patient medical data.
- Better awareness of patient allergies.
- Better communication between providers, laboratory, radiology, and pharmacy (Encourages interoperability).

02

To the patient

- Immediate access to medical records. - Overall improvement in quality of care received. - Ability of off-site providers to gain access to the complete medical history. - Less dependence on memory for medications, laboratory, and radiology studies. - Facilitate telehealth appointments.
Visit one of our Pamoja Training and Demonstration Centers
"Experience Our Innovation: Visit One of Our Pamoja Training and Demonstration Centers"
Our Pamoja Training and Demonstration Centers are state-of-the-art facilities where you can experience our latest innovation and technology firsthand. These centers provide a unique opportunity to see, touch, and interact with our products in action, and to learn from our expert team of technicians and engineers. Whether you are a customer, a partner, or simply curious about our technology, we invite you to schedule a visit to one of our centers and see for yourself how our solutions can transform your business. During your visit, you can participate in product demonstrations, attend training sessions, and engage in one-on-one discussions with our team to address any questions or concerns you may have. To schedule a visit or learn more about our Pamoja Training and Demonstration Centers, please contact us today.
Entrée Kameni, Damass Yaoundé
Call To Action
Ready to take the next step? Contact us today and let's get started! Whether you're looking for a custom quote, more information about our products and services, or just want to say hello, our team is here to help. Fill out the contact form below or give us a call and we'll be happy to assist you. Don't wait any longer to achieve your goals - let's work together to make them a reality!
Portfolio
Explore Our Work: Browse Our Portfolio of Past Projects and Collaborations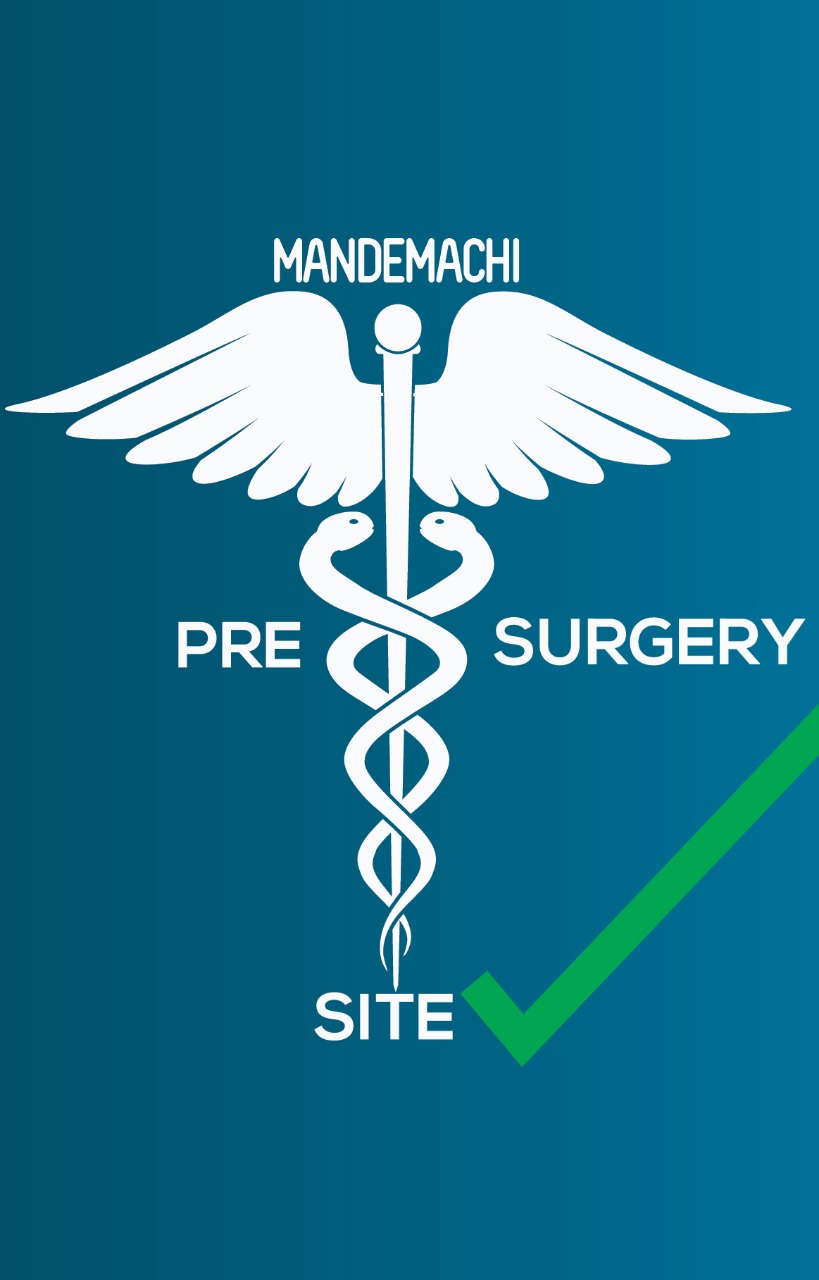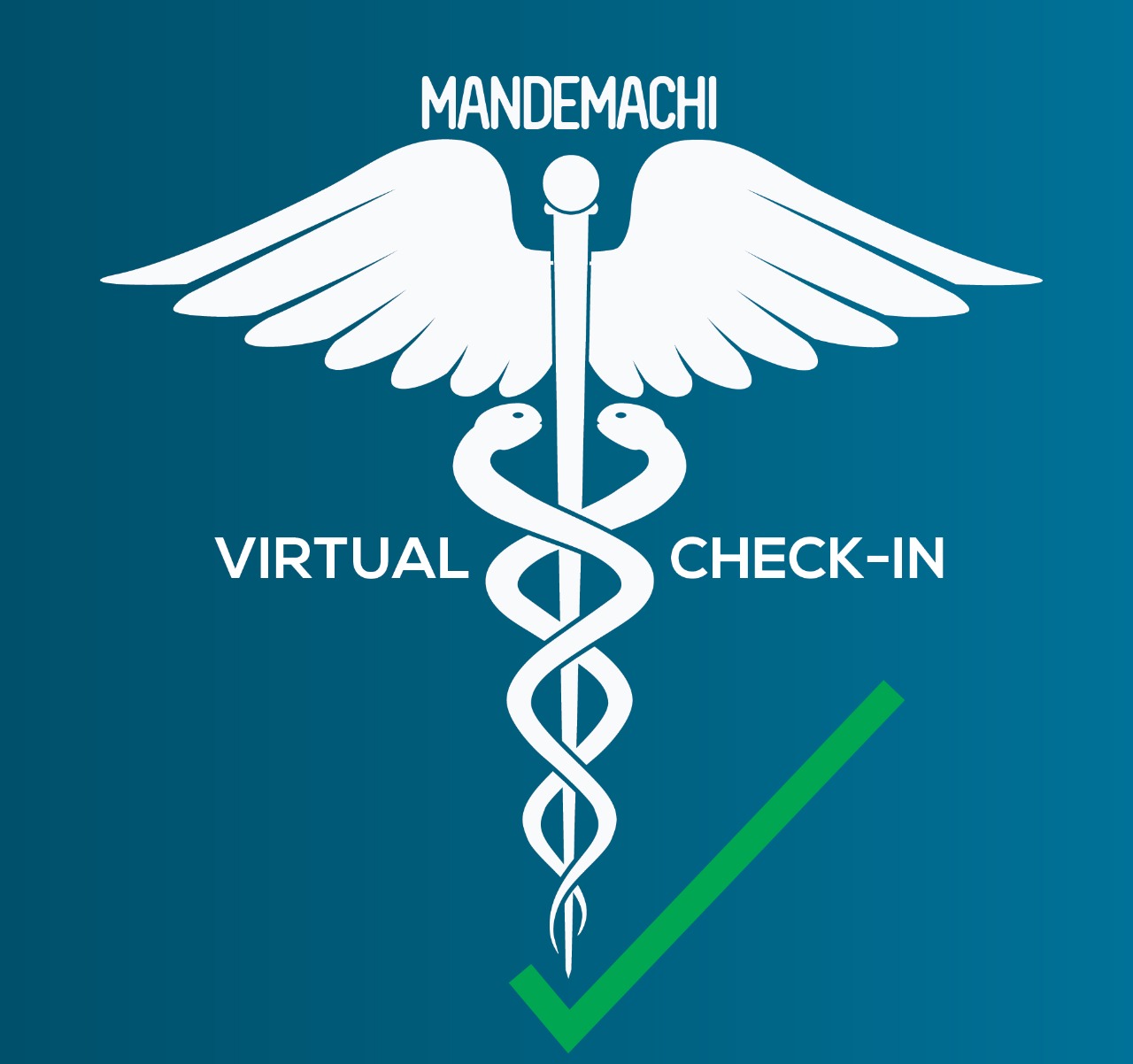 Virtual Check-IN
In 2019, at the height of the corona virus pandemic, to ensure social distancing, we launched our virtual check-in software to provide patients an opportunity to check in remotely, wait in the comfort of their homes or cars, and only come in when it was time to be attended to. While most of the restrictions imposed by the pandemic have been lifted, the software continues to be used to prevent long waiting room times.
CLINICAL ADVISORY BOARD
At the heart of our company is a team of passionate professionals who are dedicated to delivering the best possible service to our customers. Our team members bring a wealth of experience and expertise to the table, and they are committed to working together to help you achieve your goals. From our skilled doctors & developers to our friendly customer service representatives, everyone on our team is focused on one thing: your success. Get to know our team below and see why we're the right choice for your needs.
Contact
Get in touch with us! We'd love to hear from you. Whether you have a question, feedback, or just want to say hello, our contact form is the perfect way to reach out. Fill out the form below and we'll get back to you as soon as possible.
Location:
Entrée Kameni, Damase, Nsimeyong II, Yaoundé,Cameroon
Email:
info@pamojapanafrica.com